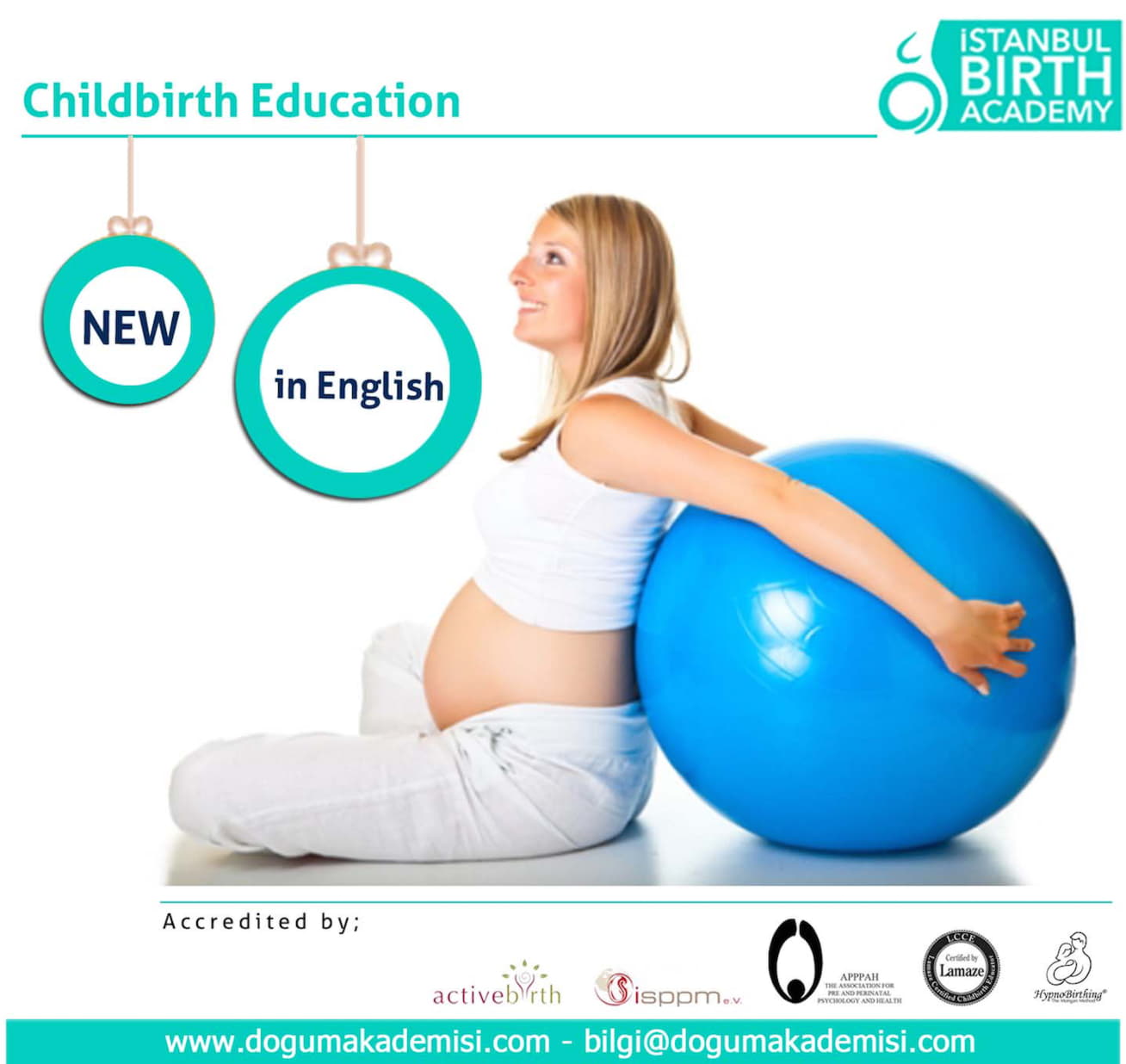 "Birth with No Regret" Childbirth Education and Breathing Exercises Program crafted by our team contains information about :
- Childbirth, Breathing Exercises and Relaxation Practices
- Hypnobirthing course sections
Program does not only prepare for childbirth but also encourages personal development in transition to parenting.
Role plays are widely used to have the experiences imprinted to body knowledge.
Program does not only support the natural birth but also prepares families to caesarean possibilities.
Program is presented actively by 4(four) different specialist as Obstetrician & Birth Psychologist & Midwife and Doula with internationally accredited ChildBirth Education Certificate.
This program is vital for expectant fathers as well, so we do welcome & highly recommend partner attendance.
Group Course Available dates :
Group Courses are to be held in 6 sessions of 2 hrs, between 19:30 - 21:30, on Thursdays.
Each month, a new group will be scheduled for "Birth with No Regret" Childbirth Education & Breathing Techniques @ NISANTASI Center & BAGDAT CADDESİ
Please choose your group earliest as possible to save time for you, to practice your learnings till your due date.
For monthy program please contact bilgi@dogumakademisi.com (NİSANTASI)
aysegulboz@dogumakademisi.com (BAGDAT CADDESI)
To Be Announced - Breastfeeding and NewBorn Care Program / NISANTASI Center & BAGDAT CADDESI
Private Family Sessions:
Private family sessions are scheduled based on couple & educator's availability.
Day time & evening & weekdays & weekend courses are available.
Course is about 12 hrs and available to be covered in 2 days or in 4 sessions of 3 hrs.

What is "Birth With no Regret"?